Our courses are designed by genuine game fanatics eager to share their knowledge with your child
COMPUTER GAME BUILDING
LESSONS FOR KIDS
We've taken everything your child needs to know about how to build a computer game and put it into several easy-to-follow, engaging online courses designed for KS2 students.
Simple monthly subscription plans with weekly delivered lessons
Lesson series
A WELCOME & OVERVIEW FROM THE GAME BUILDERS ACADEMY (GBA)

A quick video to showcase what we do here at GBA with our kid-friendly computer game development tutorials!
EXPERT
We can help teach your child to build computer games!
STRUCTURED
One Monthly Subscription, no joining fee
We've taken everything your child needs to know about how to build a computer game and put it into an easy-to-follow course.
ACCESSIBLE
New video lesson released every week
Our courses are designed from our real world experience running Games Builders Academy for kids in Banbury, Oxfordshire, in the UK!
RELEVANT
Low risk - you can cancel at any time
We've combined the right amount of learning, fun, and rewards to create our industry leading Computer Game courses using a world-class platform.
WE TEACH ON THE UNREAL™ ENGINE PLATFORM

We've taken all of the stress out of learning how to build a computer game
and made it super easy for
Children
and their
Parents
!
What's included in online lessons:
Weekly interactive video lesson with stepped guide


Weekly reminders when lessons are ready


Students notes to follow lesson


Weekly lesson progress update and report


Community Portal for help between lessons


Certifications programme to measure success


Weekly assignment task to build skills


Portal login to manage your subscription

Courses
CHECK OUT ALL OF OUR GREAT COURSES
\Learnworlds\Codeneurons\Pages\ZoneRenderers\CourseCards
UREAL™ ENGINE
THE WORLD CLASS PLATFORM FOR GAMES DESIGNERS
The skills you need to become a real professional. Thrive in your career. Help your child's creativity flourish with our monthly subscription computer game building classes. Ideal for 7-14 year olds (KS2) and taught by UK experts, our lessons are the perfect way to learn and have fun
WHY SHOULD YOU USE GAME BUILDERS ACADEMY?
The #1 Course to land a great job in 'Computer Game Design'. All necessary tools are included. Learn how to create amazing products for Beginners & Advanced professionals. Learn using the tools used by the worlds top professionals.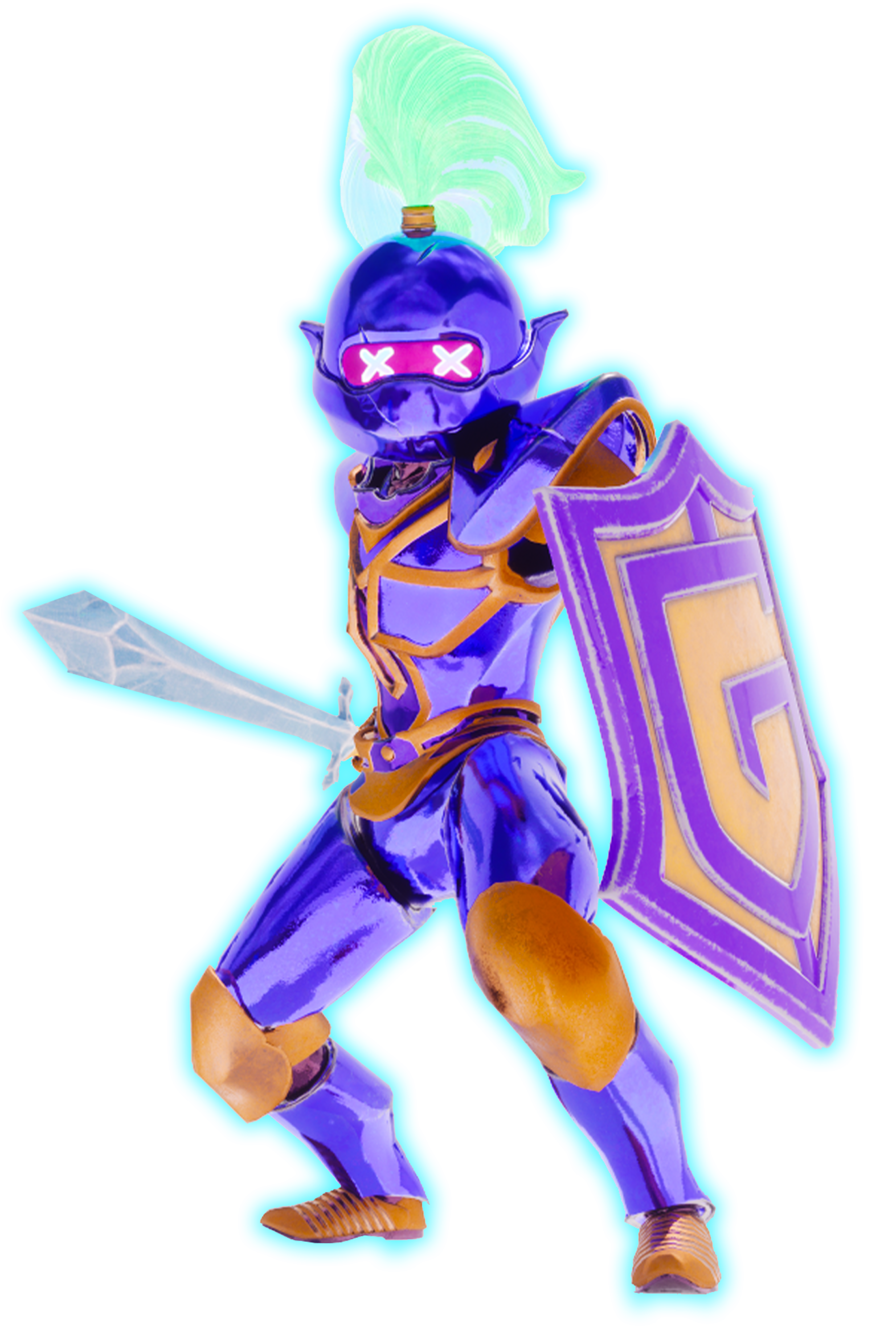 Game Builders Academy has been developed by experts in the gaming industry to help Key Stage 2 & 3 children (7 - l4 year olds) learn to build internationally acclaimed computer games like Fortnite and Crash Bandicoot on Epic Game's Unreal Engine games builder platform. We understand this age group because we teach them every day in our famous Game Builders Academy in Banbury, Oxfordshire. Our expert instructors have worked in schools and with teachers directly to design our suite of online courses.
Lesson series
PARENTS ARE PART OF THE TEAM TOO!
As a parent we understand that you want full visibility of your child's learning experience, you want to know what they're learning, why they're learning it and how they can apply those skills in the real world. Well, you'll be pleased to hear that all of this information is available alongside each and every course we publish.
As a parent or guardian you will have full access to these insights and it's your choice how closely you follow your child's progress because all of this information is at your fingertips.
THE GAME BUILDERS ACADEMY SCHOOL

Did you know Games Builders Academy is class ran in Banbury, Oxfordshire? We kept hearing more and more that children wanted to take their learning home with them and students were desperate to attend from further afield, so naturally we extended our learning online.
Our students at the real Game Builders Academy even helped us design and refine our online courses so you can be rest assured they're designed for children in collaboration with children.
Our features
WE HAVE LOTS OF 'QUICK TIP' VIDEOS
INVEST IN YOUR CHILD'S FUTURE!
We have unique experience teaching Key Stage 2 & 3 (7 - 14 year olds) in our real world Game Builders Academy based in Banbury, Oxfordshire.

We've also been able to design our online content in collaboration with Key Stage 2 & 3 teachers so you can be assured that the level of teaching is both age appropriate and specific to your child's needs.
The complete developer: Zero to Mastery
When you start learning a new skill it can be scary, the Unreal Engine is a Deep and Powerful tool
And yes, You will start at point Zero. but we can guarantee the GBA method will take your skills to HERO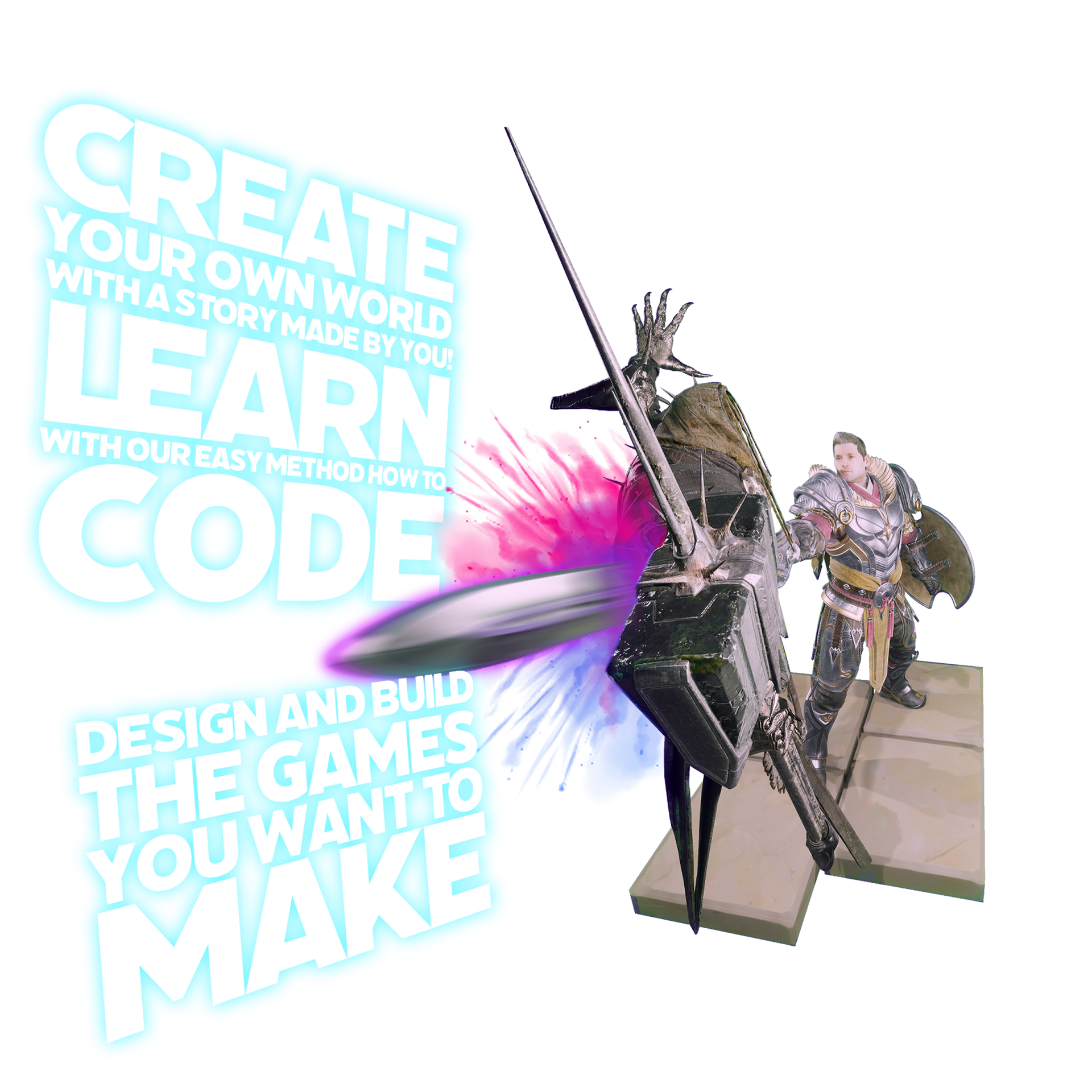 Download the app
SIMPLEST WAY TO ONLINE LEARNING
Coming Soon...
Career future Proof
DISCOVER A WORLD OF ENDLESS OPPORTUNITIES
Empty space, drag to resize
A NEW LESSON
EVERY WEEK
Empty space, drag to resize
A WEEKLY
CHALLENGE
Empty space, drag to resize
The easiest platform to enable young people to learn how to build computer games
Josh Stobbard
Empty space, drag to resize
LET'S GET IN TOUCH
WE ARE HERE TO HELP
Have any questions? We'd love to hear from you.
07375 846107

info@gamebuildersacademy.com

F321 - F325, Cherwell Business Village,
Southam Rd, Banbury, Oxon OX16 2SP, UK